Hide Details
1619 N. La Brea Ave.
Los Angeles, CA 90028
2 Beds
2 Baths
10,000 SQ. FT.
277,041 Lot Size
1619 N. La Brea Ave.
The entire 10,000 + square foot first floor of The Avenue building at the corner of Hollywood Blvd and La Brea is soon to be the home of Set & Flow Yoga, a luxury fitness studio with heated yoga, pilates, kettle bell, barefoot bootcamp and battle rope classes. Anticipated opening in December 2015.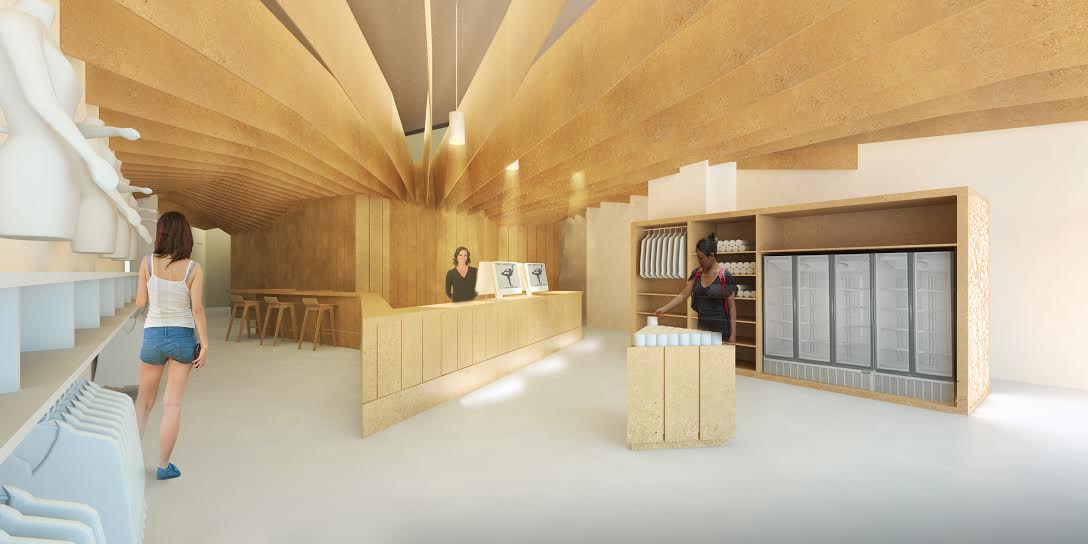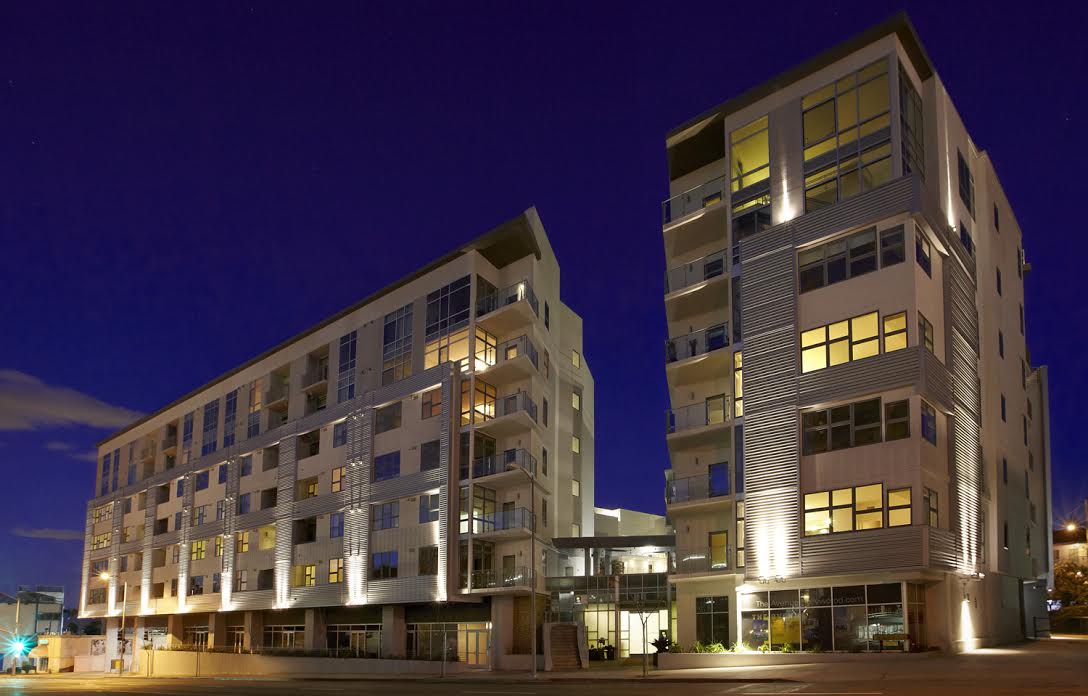 Interested In N. La Brea Ave.?