In The Media
Jason receives significant attention within the real estate community and beyond; as a selling agent on Bravo's Million Dollar Listing, host of ABC's Beautiful Homes & Great Estates, a listing agent on HGTV's Selling L.A, identified as a Top 25 Agent in Los Angeles by The Hollywood Reporter, often featured in prestigious magazines including, Los Angeles Confidential, Angeleno, Beverly Hills Lifestyle, and on the front page of the Daily Journal.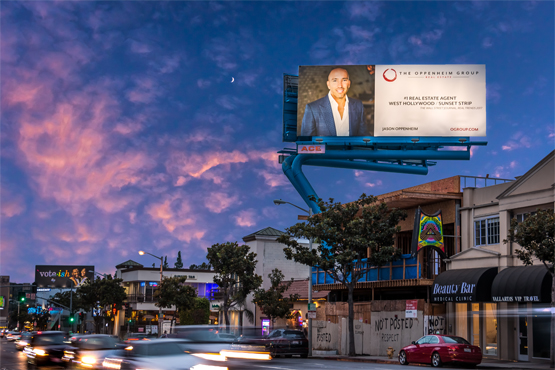 News
Independence Day Salute: Properties from American History
Coldwell Banker® , and its luxury marketing program, Coldwell Banker Previews International®, ...
News
The House Hugh Hefner Bought His Wife
TMZ reports that Playboy chief Hugh Hefner has kindly bought a house for his wife Crystal Harris ...
News
3 HAUTE SUMMER DESTINATIONS
The busy summer travel season has arrived—and with it comes the dreaded decision-making: the w ...
News
House Built for Cowardly Lion in the Wizard of Oz
The home is at the end of a long drive, and it's paved with stone, rather than yellow brick. ...
News
Essential List of Hotels in Los Angeles
Welcome to the first-ever edition of Curbed's Hotel 38 map, your answer to the question, "Wh ...
Load More +